Quality - PSC Industries













Quality and continuous improvement are priorities at all PSC Industries divisions. To ensure that our quality is maintained, PSC finds the right raw materials, utilizes the appropriate technology, and applies rigid quality control standards with a highly motivated and experienced workforce.
We are proud of our many customer recognition awards and our ISO 9001certifications. Please select from the list and print a courtesy copy of the certification you need.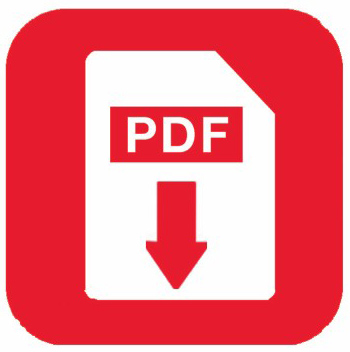 ISO 9001 Certification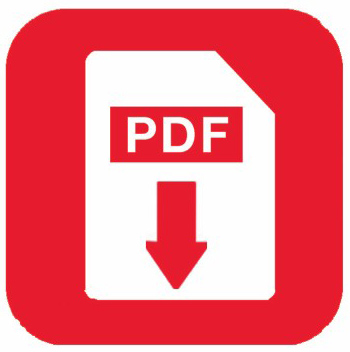 Quality Management System Certificate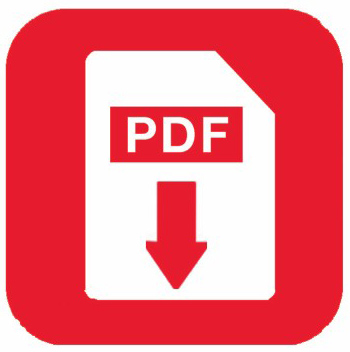 Procedure for Publicizing/Advertising Certification and Use of the PJR Logo, Standard Licensing Body Logos and Accreditation Body Symbols